Activity Details
Hainan Yanoda Rainforest Cultural Tourism Zone, located 35 kilometers away from Sanya city, is famous for the unique rainforest at 18 degrees north latitude of China. It embodies all the 5 famous rain forests in Hainan province, enjoying a high reputation in China. The rainforest is a significant sightseeing area in Sanya, Hainan.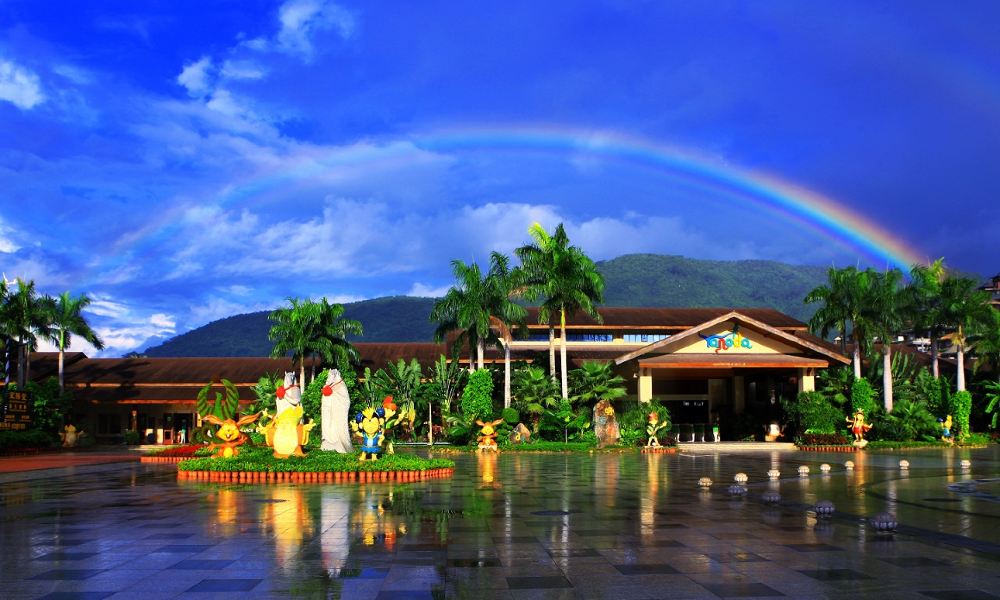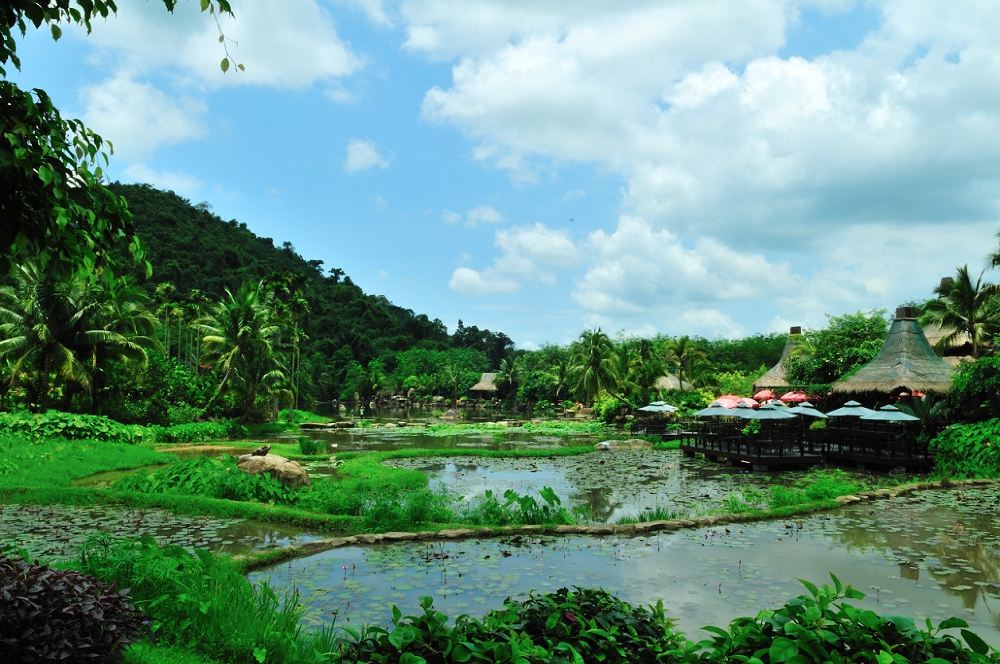 Yanoda is an onomatopoeia for one, two and three in Hainan dialect. Here it has its new meaning when dividing it into three parts: "ya" means innovation; "no" represents promise; and "da" indicates practice. At the same time, "Yanoda", delivers the expression of welcome and greeting, referring to friendship and best wishes
The overall planning area of Hainan Yanoda Rainforest Cultural Tourism Zone is 45 square kilometers, with an ecological restoration area surrounded. The planning invest reaches RMB 3.9 billion within a building period of 6 years to organize and implement several projects, such as Yanoda rainforest, pharmacists canyon, Chinese Zodiac square, Pa Lu Di wild training, Ya Ya Ya rainforest orchard, Da Da Se Li Miao exhibit and hotels and holiday villages.
At present, the Yanoda rainforest in operation has invested RMB 200 million, which has used to build up not only two landscapes, a rain forest Canyon and the dreaming canyon, but also storage battery car introduced from the US, ecological plank road built along cliffs, ropeway over the waterfall and the 18 kilometers-surrounding roads for travelling by the comfortable tourism buses.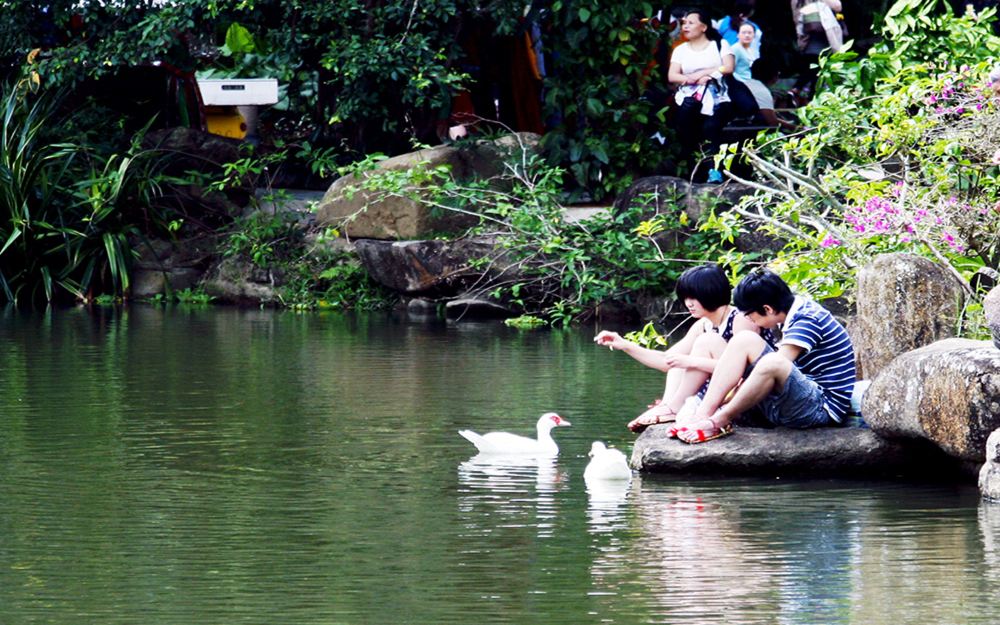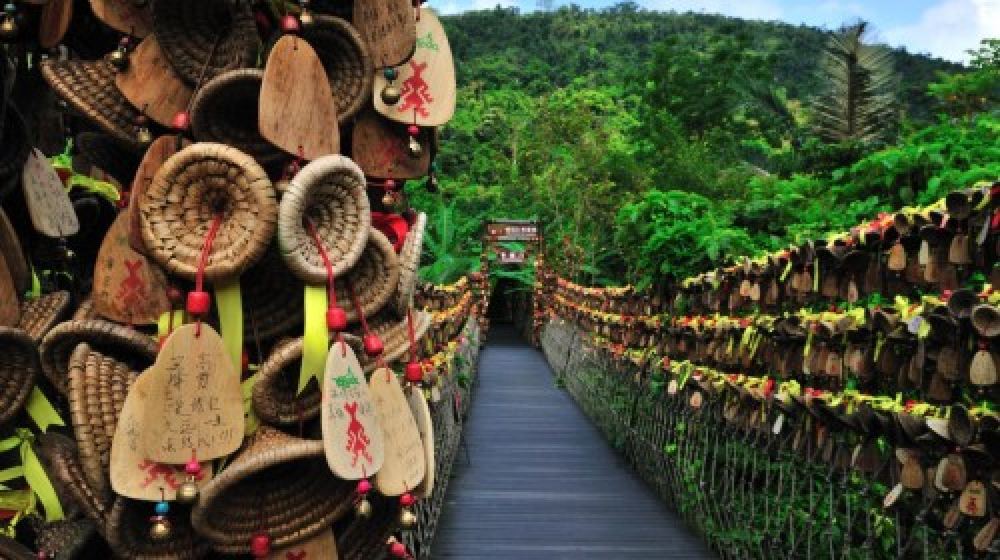 Address: Sandao Farm, Sandao Town, Baocheng Town, Baoting County (next to G224 National Road)
Opening Time: 08:00-18:00
Inclusions
Admission Ticket
Round-trip tour bus from the gate of the scenic spot to the rainforest
Change & Refund Policies
This booking can be canceled free of charge at any time provided you have not used it. If you need to cancel it, please sign in to Trip.com to submit your cancellation
Partial cancellation of this booking is not permitted
If you need to change your booking, please cancel and rebook
Trip.com only provides the booking service for this travel product. The specific cancellation policies are strictly in accordance with the supplier's standards. Please read carefully before booking
How to Use It
All times are given in local time
Please present voucher code and valid ID to receive your admission ticket
Redemption Time: 08:00-17:30
Redemption Location: Scenic spot ticket office 1-3 window
Activity Essentials
Traveler Information
Adult: Height 1.51m+
Free admission for children 6 or under/1.2m or shorter with valid ID Free admission for seniors 70 and over with valid ID (Round-trip tour bus tickets required) Discounted admission for children 7-18/1.2-1.5m with valid ID Discounted admission for seniors 60-69 with valid ID Discounted tickets can be purchased onsite
Important Information
Please provide your personal information and contact details when booking