Activity Details
Your private guide and personal driver will meet you in your hotel lobby in the morning.Then transfer to Ciqikou Old Town.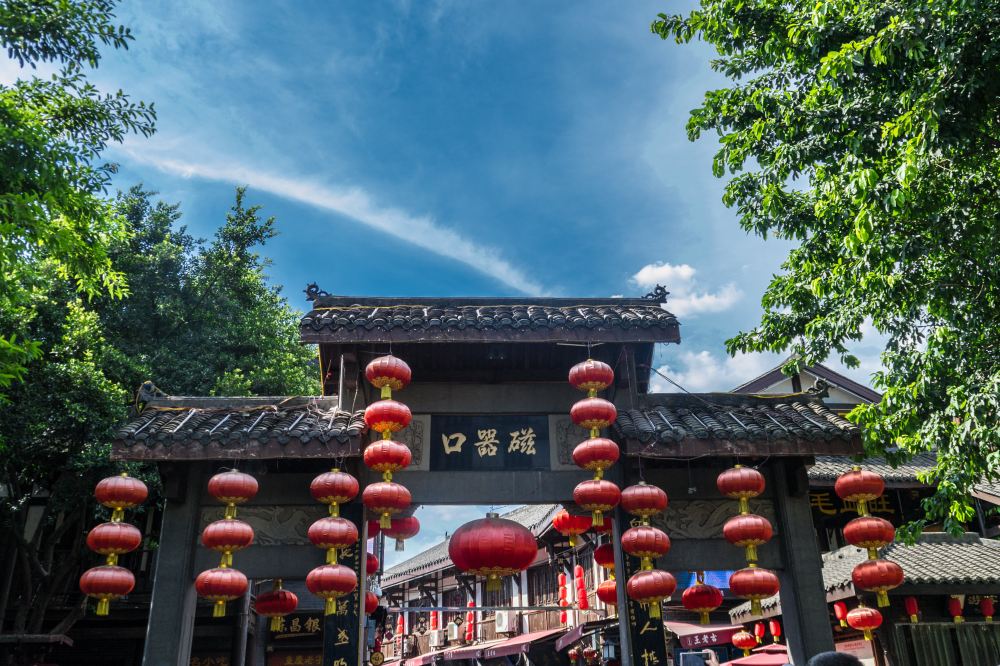 Ciqikou Old Town has rich historical and cultural deposits and is an extremely important part of Chongqing's famous historical and cultural city. Bayu culture, religious culture, Shaci culture, Hongyan culture and folk culture have their own characteristics. "A flagstone Road, a thousand year old Ciqikou". Ciqikou known as the first ancient town of Bayu and with a history of 1800 years,has preserved a relatively complete ancient building. The ancient town has the simple and rugged Bayu heritage, the teahouse with the ancient style, the wharf culture with the historical heritage, the nine palaces and eighteen temples with Buddhism, Taoism and Confucianism.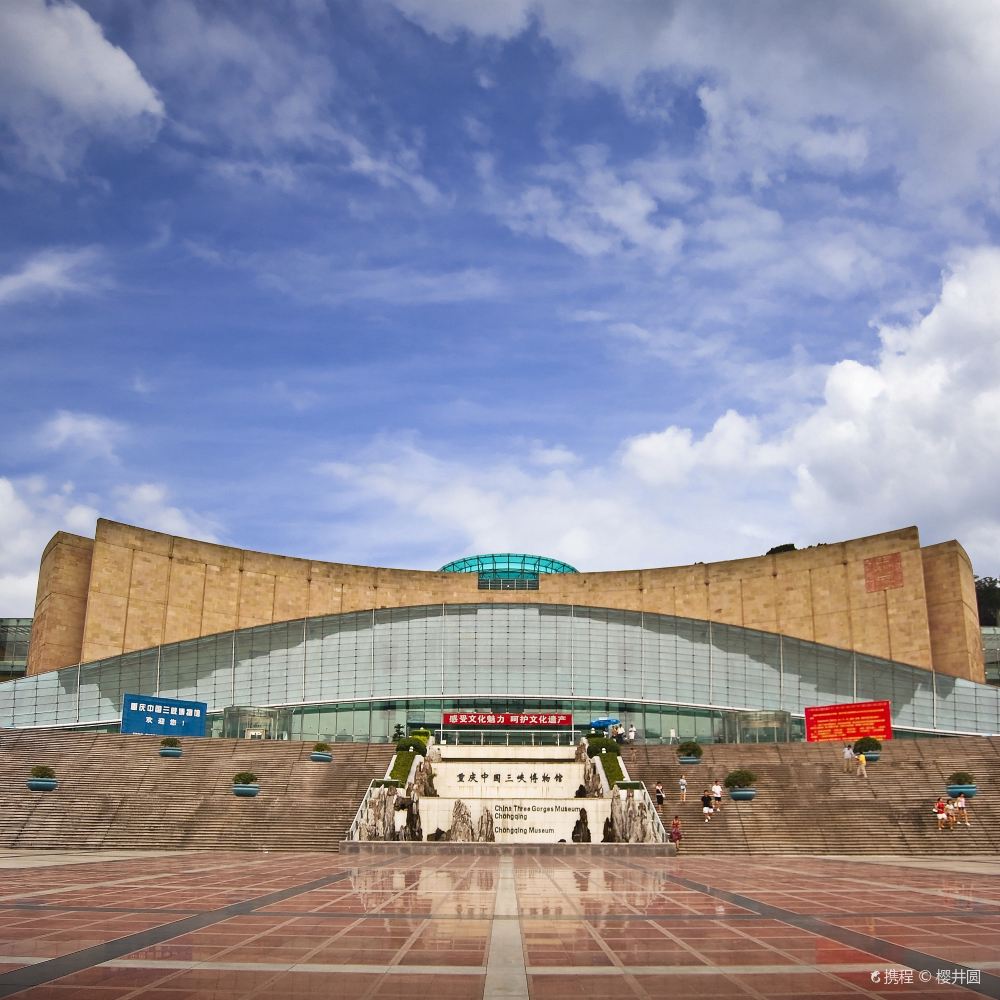 Then visit Chongqing China Three Gorges Museum. Chongqing China Three Gorges Museum (Chongqing Museum) is a comprehensive provincial museum integrating collection, protection, research, exhibition and dissemination of "Bayu culture, Three Gorges culture, anti Japanese culture in the rear area, United Front Culture and immigrant culture".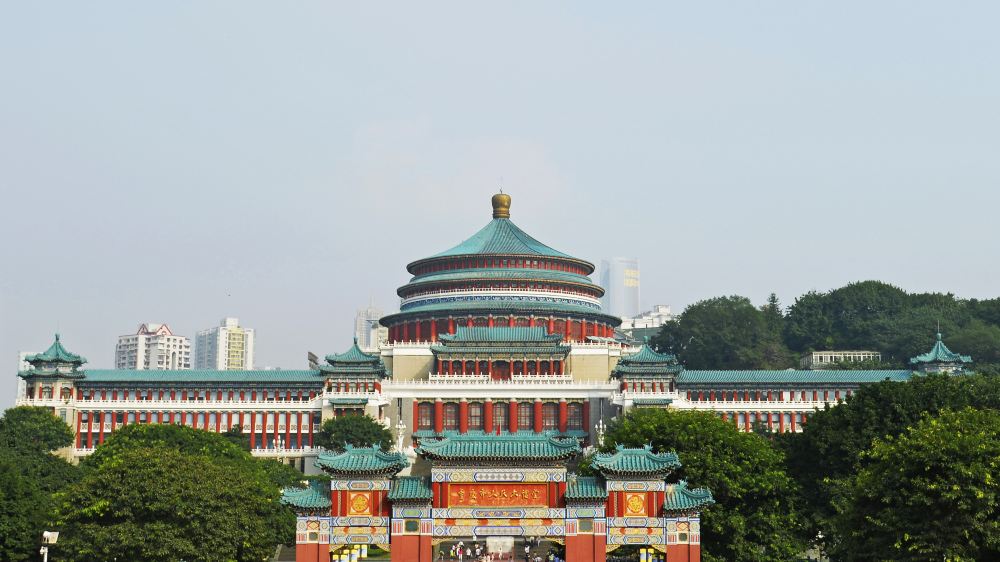 After coming out of the Three Gorges Museum,go to the People's Assembly Hall. Completed in April 1954, it is an antique ethnic building group, one of ten cultural symbol of Chongqing, a masterpiece of the traditional combination of traditional Chinese palace architectural style and western architecture, and also one of the landmark buildings in Chongqing.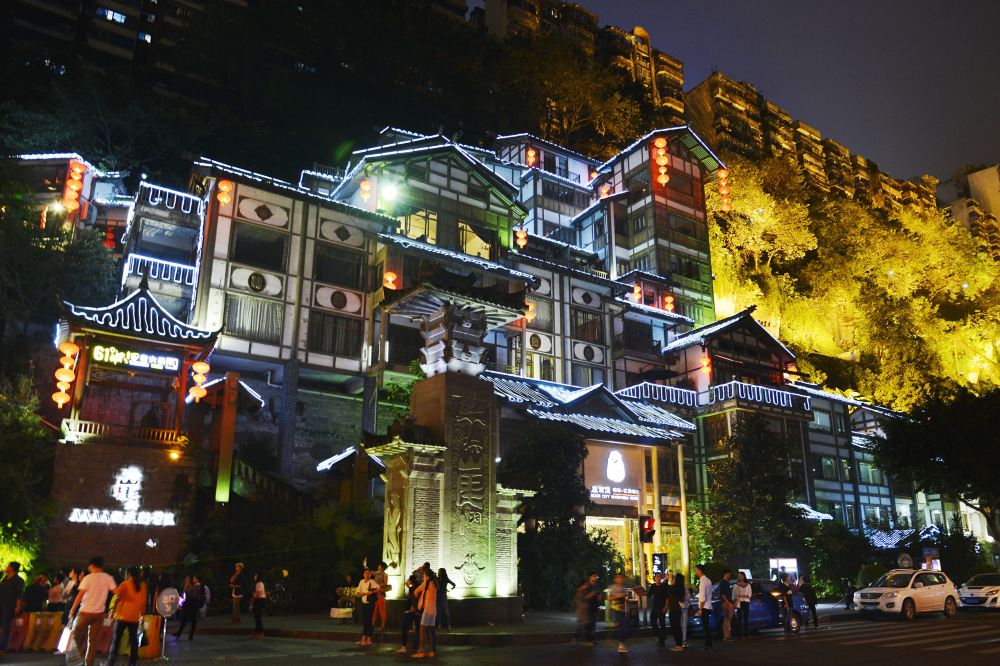 Finally,you will visit Hongya Cave. Hongya cave, formerly known as Hongya gate, is one of the gates of ancient Chongqing. It is located in Cangbai Road, Jiefangbei, Yuzhong District, Chongqing. It is located in the riverside area where the Yangtze River and Jialing River meet. It is a tourist area with functions of sightseeing, leisure and vacation. The main scenic spots are composed of stilts, antique commercial streets and other landscapes, with a building area of 46000 square meters.
Return to hotel.
Inclusions
Pick-up and drop-off service
Professional English tour guide service
Lunch
Exclusions
Expenses not included in the itinerary
Gratuity
Change & Refund Policies
Cancellations made at or before 01:00 at least 2 days before the date of use will incur a cancellation fee of 10%
Cancellations made at or before 00:00 at least 1 day before the date of use will incur a cancellation fee of 30%
Cancellations made after 00:00 at least 1 day before the date of use will incur a cancellation fee of 100%
Partial cancellation of this booking is not permitted
If you need to change your booking, please cancel and rebook
Trip.com only provides the booking service for this travel product. The specific cancellation policies are strictly in accordance with the supplier's standards. Please read carefully before booking
How to Use It
All times are given in local time
When your order is confirmed, you will receive a confirmation email
Our tour guide will contact you before 20:00 one day in advance, inform you of the pick-up time and check the schedule
Please keep your reserved phone number unblocked so that we can contact you in time
Activity Essentials
Traveler Information
Adult: Age 18 to 65
Child: Age 3 to 17
Important Information
Duration of the tour:9 hours
Pick-up location: Centrally located Chongqing hotels
Minors under the age of 18 need at least one parent or adult passenger to accompany them throughout the trip
For your own safety, when you participate in dangerous indoor or outdoor activities, please be sure to know the weather conditions of the day, and be sure to know whether you are physically fit to participate in such activities